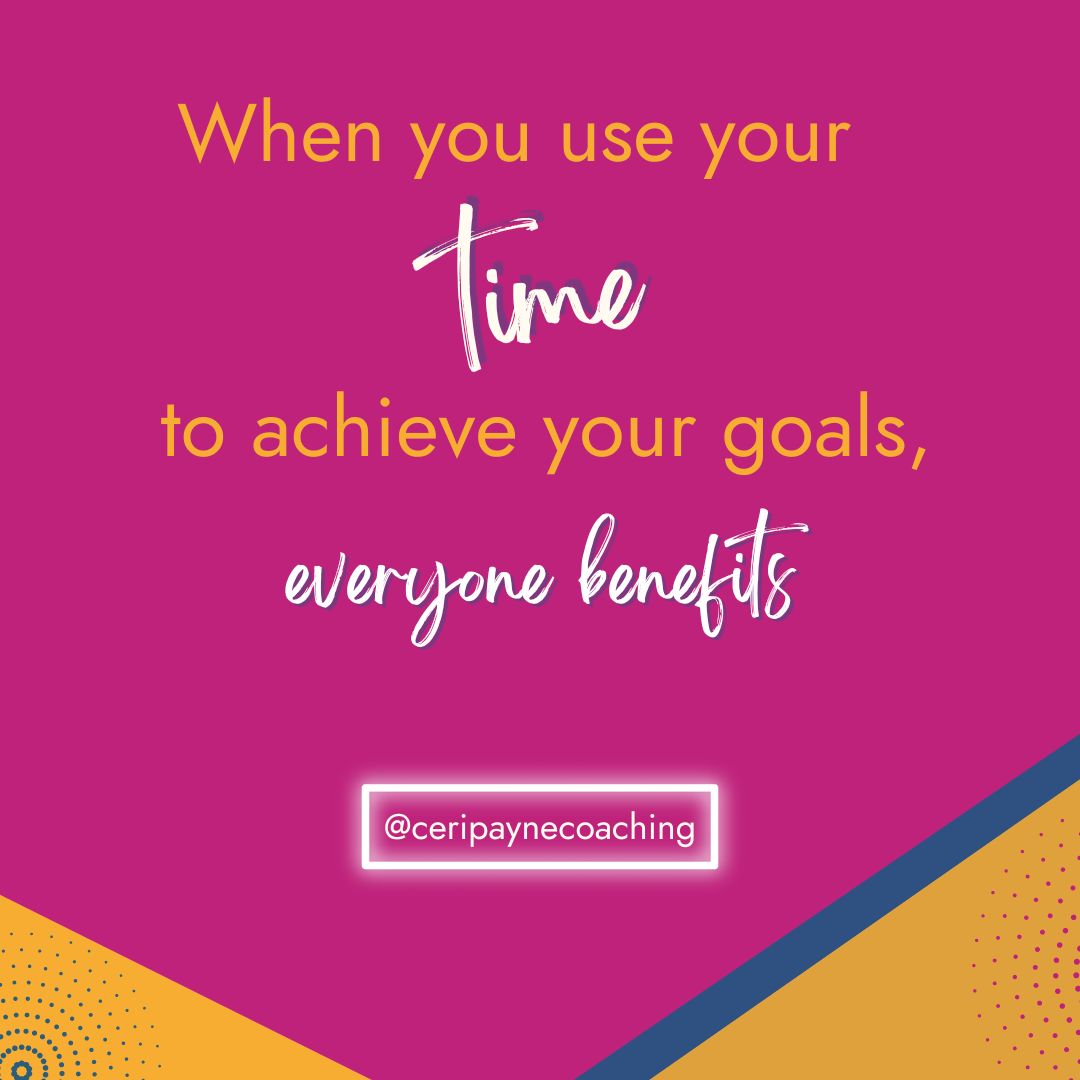 When I spend time on my business my daughters are impacted by a mom leading as an example of believing in herself, doing hard things, and going after her dreams. As I spend time working on my goals, I have asked my children to help in various ways. Their help has allowed them to develop new talents, try new things, and learn the value of work and time. Two of my daughters have expanded their talents while working for my clients that are also impactful mothers growing businesses. My oldest daughter, at the age of 16, during Covid, started a custom wedding cake business, At the age of 19, while also going to nursing school she makes more in her business now than she will as a nurse once she graduates When I use my time to make more money, I am helping you make more money. It also means I am helping you have more time to create a bigger impact on your business and motherhood. ⁠
⁠
When you spend your time making more money, you can buy things that enhance your life. ⁠
⁠
You are able to purchase opportunities for your children. ⁠
⁠
You can provide memories and family vacations. ⁠ You are able to purchase courses, coaches, or conveniences of life.
⁠
The people who buy your service or product benefit from you spending your time on your business.
⁠ ⁠
The purchases you make because of the money you make benefit that seller to do the exact same things with their family. The money you pay allows them to buy things that improve their lives and those around them. ⁠
⁠
When I make money, and use that time to work with a coach who helps to up level me, that up levels what I do and how I help you. ⁠
⁠
So the next time you're worried that you spending time to grow your business is taking away from those around you, just stop it!!!
⁠
When you use your TIME to achieve your business goals, everyone benefits! ⁠