Welcome to
Organizedlife.Coach
Helping you grow your capacities in both your business and motherhood without sacrificing the things you value most.
w
Welcome to
Organizedlife.Coach
Helping you create the organized home, business life, and mommyhood of your dreams 
without sacrificing your health, sleep, or relationships. 
Stop Wishing you had more time, a better schedule,
or greater Business Gains.
Let me help you create it.
I will help you stop feeling busy, exhausted, overwhelmed, and out of control.  
I help you stop wishing you had more time.   
I will teach you how to take control of your mom life, work schedule, and business by helping you organize and use your time more intentionally.
I teach you the skills to streamline your schedules and the way you spend your time so you will begin to use every minute with purpose and intention. 
This coaching results in you being able to create MORE time in your daily life so that you can get everything done that you want to get done.
empowered in your life
in control of your time and emotions
confident in your priorities and choices
committed to your schedule and timelines
live the life you want to live
be the mom you desire
make money in your business
and show up confidently in all your life role
without sacrificing your:
sleep
health or
relationships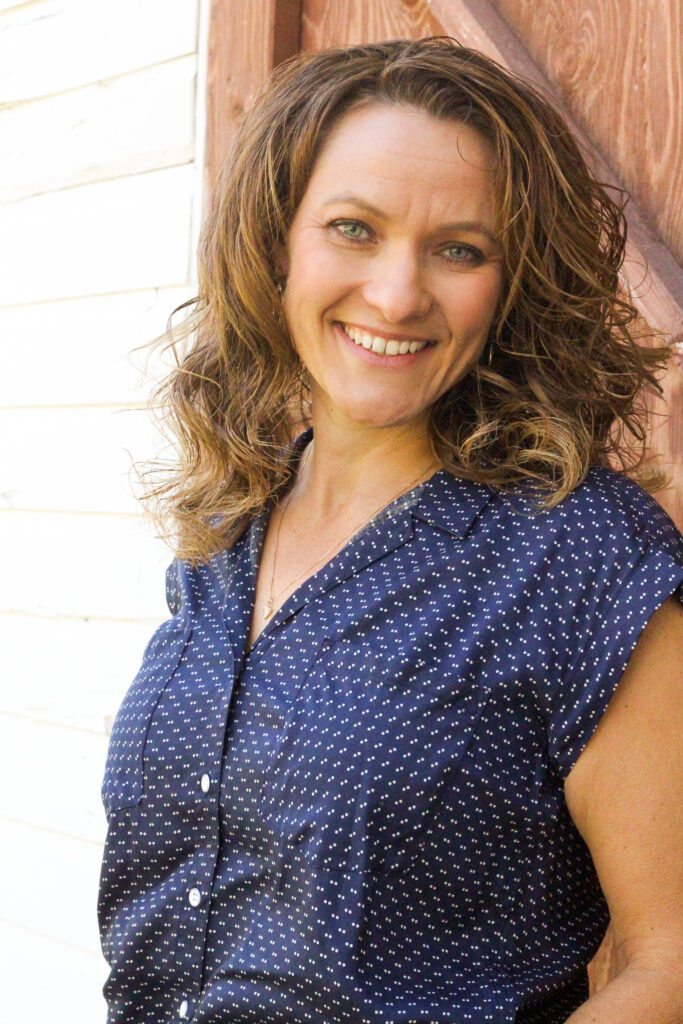 Click here to schedule a complimentary, 50-minute strategy session with me
During this session, we will discover what you don't have time for, why you don't have time for it, and what you can do about it to create the time and schedules you desire to grow your business and motherhood. We will develop a game plan to help you feel less stressed, less busy, and less overwhelmed so that you can show up in all your life roles with success.
You're just one click away from discovering how to regain control of your life, your schedule, your business, and your time. Become confident in your time, schedules, and abilities for your mom, wife, and business roles.