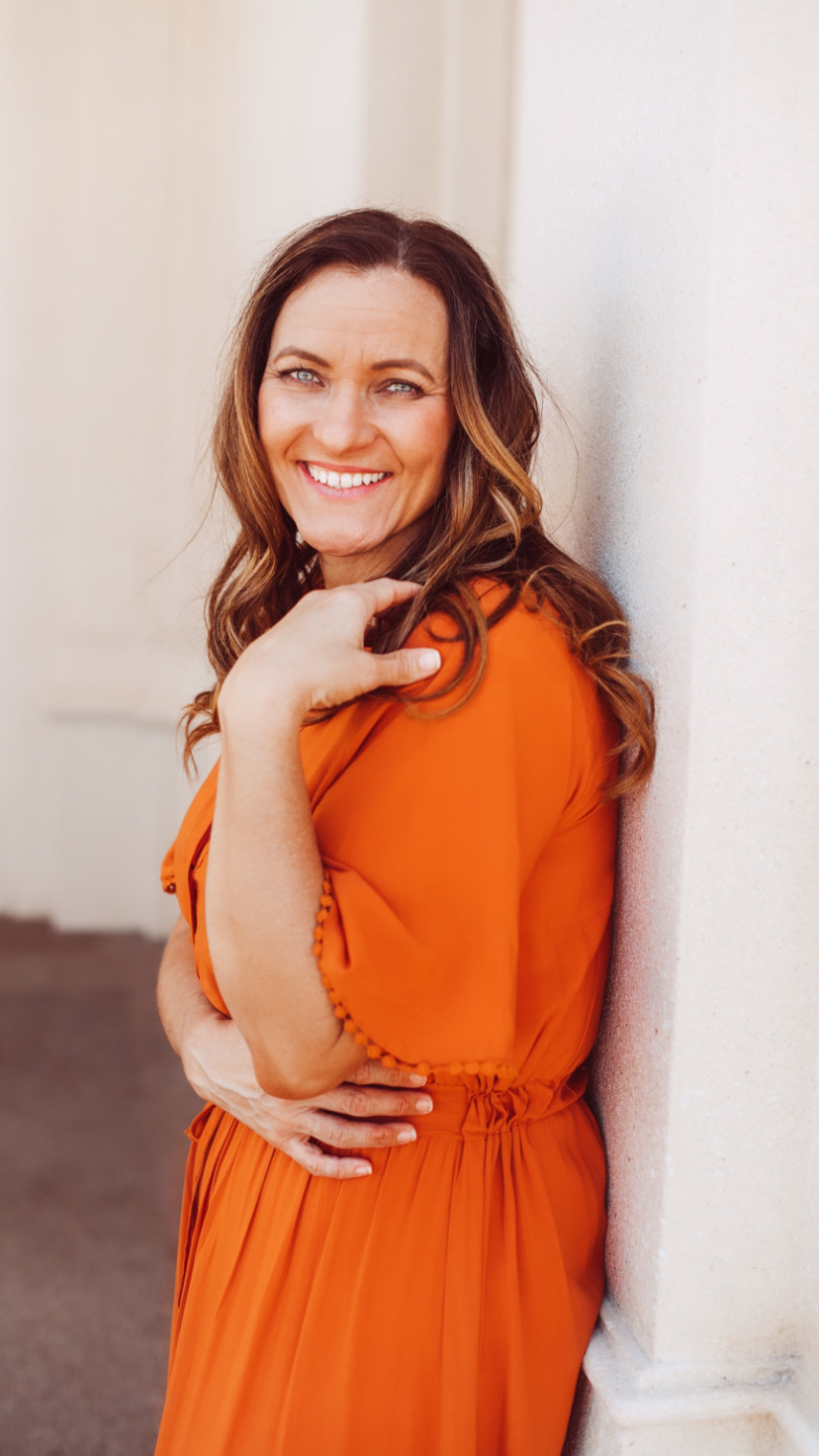 The 5-D DEFINE YOUR TIME Solution
When you don't have enough time, everything else feels like an even bigger problem!
Are you a successful business owner who wants more time?
– More time for your family, friends, and yourself.
– More time to relax, laugh and dream.

– More time for creating, planning, and implementing exciting ideas.
– More time to be the mom you wanted to be without feeling guilty and utterly exhausted at the end of each day.
– More time for fun, for you, and maybe even things such as cleaning, organizing, and meal planning.​
5-D Define yOUR time is the LAST time Management Program you will ever need AND the exact process I Created and Implemented while I was
teaching special education full-time
while growing my 6 figure business
and parenting three teens
while supporting my husband in his demanding career
and serving as the president of my church's women's organization.
I created the 5-D Define YOUR Time Solution to help you use your time with purpose and intention so you have the time and energy to be the best version of the CEO and mom you want to be while making an impact and growing your successful business.
5-D Define YOUR Time is my signature individualized coaching program to help you
Get greater results in less time.
Stop feeling behind, anxious, overscheduled, and confused. 
Create more success in your business and family life. 
Have enough time to think about the FUTURE, plan, and strategize, while enjoying and living in the PRESENT.
Identify and offload nonessential tasks, your mental load, your to-do list, and demanding schedules that make you feel defeated and like you're going to lose it at any second. 
Get clarity on your true priorities and the needle movers in your life and business. 

Feel and become more successful in your business and motherhood without guilt, sacrifice, and burnout.
5-D Define YOUR Time Solution helps you simply and strategically create more hours in your week and flexible schedules so you have enough time to spend on the things you value most while also growing your successful business. ⁠
In my 5-D individualized coaching program, together, we will
1. Determine YOUR priorities⁠
If you don't know your priorities in life and business, I can guarantee you're wasting time. Wasting time doing things that aren't complimenting the success you're trying to create. Wasting time feeling scattered, guilty, overwhelmed, and possibly even buffering with the 3 S's social media, streaming, and sweets.
2. Define your why
The WHY Process I take you through is the secret sauce to this signature program. It's unique to you, and it's the reason this package is 1:1 coaching and not a course. I will walk you through your WHY in a way you've never experienced before, which provides direction, clarity, and simplicity to set your business and motherhood up for success. This process reveals your exact action steps to create the path and schedule for your success.


3. Decide your action steps
This is where we simplify and identify the needle movers. This step is when you create quality time in your schedule, knowing what you are doing and why. This part of the process provides clarity, motivation, success, and CONFIDENCE!
4. Develop your plan/schedule
Once we determine your TRUE priorities, define your whys, and decide on the action steps from your desired results, your mind becomes balanced, and time opens up and projects the treasure map to your success.
5. Discover your mindset
Mindset work is what most business and time management coaching programs are missing. I can tell you WHAT TO DO, and even HOW TO DO IT, but if your mindset is not on board, your success, parenting, and time won't be either!


The state of your business is the result of your thinking and planning around time. The result of your time begins in your mind. Your business and motherhood success can not grow beyond your time and mind limits!
Join my 5-D Solution coaching program with the guarantee that in just the first month, you will gain 5+ more hours each week and have more time for what you want, such as more...
success based on flexible schedule creation
business strategy & greater success
time with your children and yourself that you enjoy
organization (home, business, & mind) 
balance & confidence in your decisions
How Does the 5-d coaching work?
During our sessions, we'll work with your unique needs and desires to create balance in your motherhood & life while strategically growing your business. We'll keep things focused, simple, and intentional.
We will meet one-on-one via Zoom or phone each week to work through the 5-D Process, create goals, and dissolve time limitations. We'll develop the mindsets and schedules and discover the simple actions and strategies to work on for the next week to create more time, and grow your business, self-concept, and relationships.


The 5-D Solution is a 6-month commitment where each session will give you double your time back as we clean up your

mental clutter
schedule clutter
to-do list, and I don't know what to do next clutter
motherhood
your business strategy
and get you on track to making more money, more family memories, empowering decisions and business plans
So you can have enough time to enjoy your success motherhood and business!
⁠
The 5-D DEFINE YOUR TIME Solution, where motherhood and business success meet having enough time to enjoy all the parts of your life.
Time flies. Let's learn how to catch it!

Speaking of time, let's find out what we can accomplish in under an hour!
Click the button below to set up your free no-obligation consultation. We'll meet and discuss how this customized coaching package can help you create a successful motherhood, business, and schedule you enjoy!  
I'm excited to show you how you can effectively and successfully balance your business and motherhood without sacrificing the things that matter most to you.
Growing your business without the overwhelm and making good money while being a great mom is possible. The strategies, techniques, and insights you will develop working with me will impact and uplevel your entire life. Do it for you, do it for your family, clients, customers, and others that you care about. There's time to be the mom you want to be, make great money in your business, and create the impact you desire!
Investing in YOU changes everything!
As we go through the 5-D Solution together, it will DIRECT your growth, success, and time so that you can DELIVER results (ok, that's a few more D's) to enjoy the life and business success you're so busy creating!