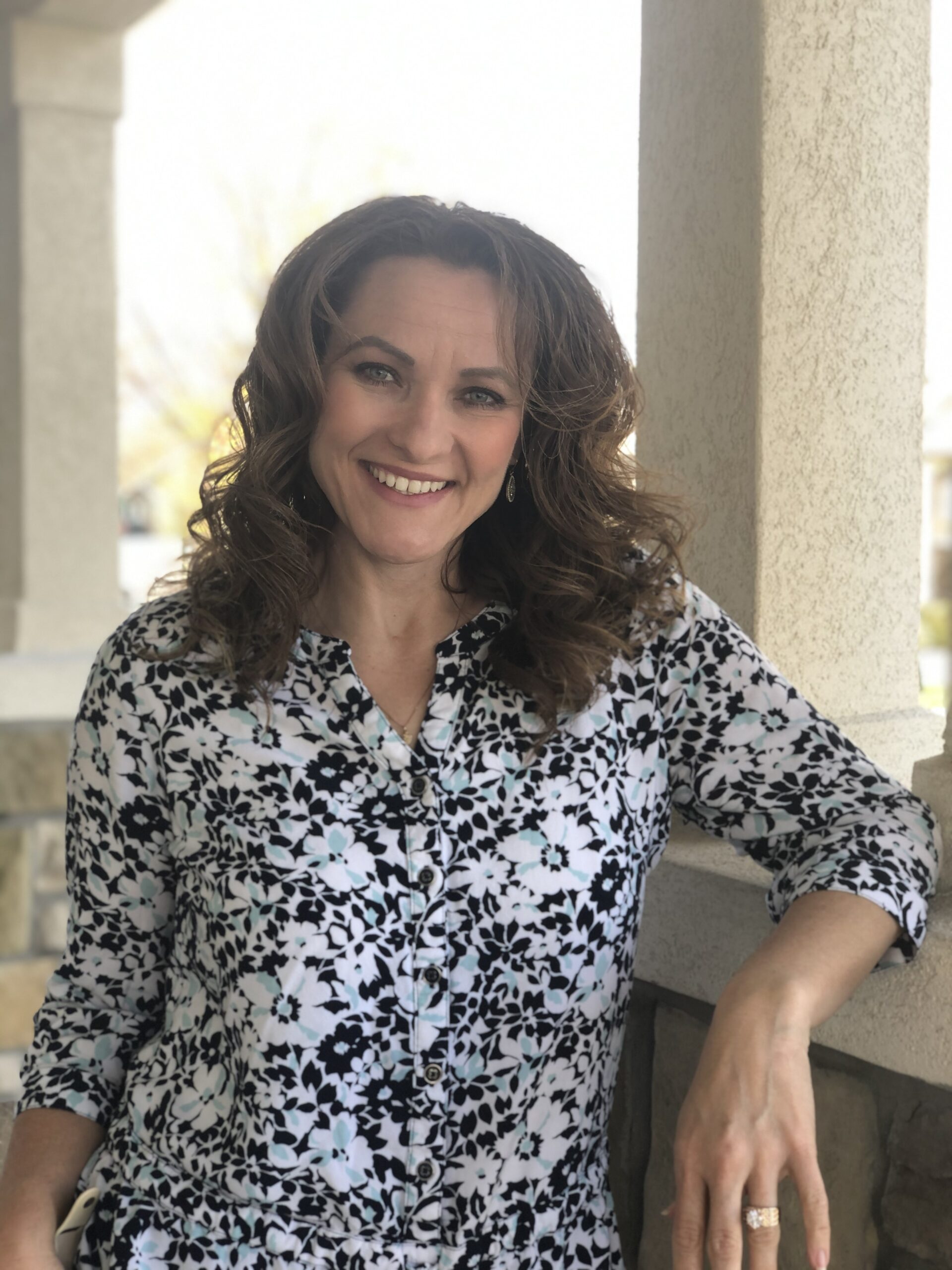 My friend mentioned last night that she's free all next week and maybe we should invite 2020 to show up the way we expected.

I told her that it won't be like anything we expected, however, in time, I think it will be even better than we could have dreamed.

Speaking of expectations, there was a long stretch in my life when I wanted to get my PDH in Psychology. I never achieved it,and here's what I was telling myself when I didn't pursue it.

– I would score too low and the GRE… I'm not smart enough.

– I would never get accepted into a program anyway.

– My husband is too busy climbing the cooperate ladder, he doesn't have time to support me more education.

– My kids are too little, they need me.

– As they became older, I told myself, I needed to save that money for their college education, it would be irresponsible to spend it on another degree.

– I also told myself, good moms stay home and raise their kids they aren't off going to college and getting corporate jobs

Do any of these excuses come up for you when you're talking yourself out of doing more?

Recently, I was a speaker at the
Purpose Project Online Summit.

I talked about how to make the time and any season WORK for pursuing your dreams.

I take you through a self-discovery that will leave you with clarity about how you are currently using your time, how you are thinking about your time, and how you could be using it even more effectively to help you take small steps towards fulfilling your desire in the season of life that you're currently in.

If you have a dream, but not currently fully pursuing it, this video had inspiration and ideas just for you.

If you have a dream, you are pursuing it, but you feel overwhelmed, confused, and unhappy a lot of the times, this video has action steps and clarity for you too.

There's a lot to discover about yourself in this video. It's only 20 minutes, so I really encourage you to create the time to give it a listen.

I've created a little worksheet to walk you through the video and provide you with more clarity.

You can access and PDF worksheet here.
If you found this video helpful and want to take your self-discovery to another level, please feel free to schedule a free exploratory session with me. We simply have a conversation about what's going well in your life and business, what's not working, and how we can solve for the things you want better. It's like talking to a really good friend that has valuable insight and knows about business building while being a mom.
Schedule your free session with me here.