Would you like to intimately know a small group of business moms that prioritize motherhood, family, church/service, and business desires to learn from, laugh, network, build, cheer and cry with?
Over a year ago, I searched for a mastermind that wasn't for the "baby" newbie entrepreneur because I had business traction, was getting some consults, comfortable (mostly) with the sales process, and was attracting clients and reaching many of my monthly goals.
I wasn't yet interested in the "oldest" masterminds charging $20-50K to help scale to multiple six figures and beyond. I'm sure they are great, incredible even. However, didn't find myself dreaming of a multi-million dollar business.
I found myself "in the middle" with few mentors or people to learn along with. I was tired of hearing "I was playing small" because I didn't want a 5 million dollar business. I often felt alone and without someone to look to, that was where I wanted to go, at the pace I want to go.
I loved my business, the steady growth. I liked how I was growing my business and showing up as the mom I wanted to be.
I was earning over 100K working part-time without using ads and spending all sorts of extra money.
I liked the way I could honor all the roles that I found important while making gains and hitting goals in my business.
However, I sometimes felt alone on my business path, with no one to learn from, network, celebrate with, or bounce ideas off of.
Do you feel like this sometimes too?
When I couldn't find this "MIDDLE MASTERMIND", I decided to spend the last year CREATING IT!
I'm excited to introduce you to the Middle Mastermind, a collaborative mentorship!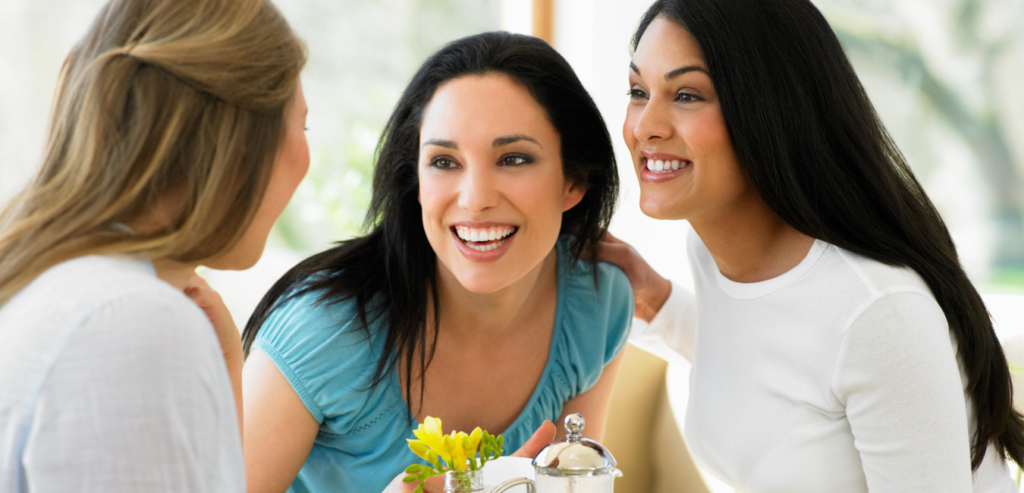 This middle mastermind is for you if
You have excitement and desire in your business and know what you want, and feel flexible in how and when you get there because family is important too 

You want a SAFE place to grow, learn, ask questions, network, and find success

You want more intentional clarity and guidance in your business and motherhood 

You want a path and a plan to grow your business while being available for your family and other important life callings

You want more confidence and belief in your abilities, strategies, skills, options, and purpose 

You want to refine your skills, business processes, schedules, and desire to get clear, reliable results

You want supportive guidance from a coach

AND

a group of women that

share your same values and desires

You believe that while growing your business is fun and something you desire,

life is more than just your business!  

You want the permission and the know-how to create your business, YOUR WAY! 
I designed this Middle Mastermind to help you do the work in your business and motherhood that you feel passionate about, create, hit goals, make money, and serve your clients without sacrificing the things you value most! 
What will we cover in this MIDDLE MASTERMIND?
Strategies, schedules, and time constraints. We will invest time creating YOUR FLEXIBLE working/motherhood schedule that is fun, balanced, simple, and WORKS for you! 

Uncovering your biggest time wasters in both your business and motherhood so that you can save time and invest in actions that give you the return on what matters to you. 

Clarity, intentionality, so you can tighten up your results based on your goals, not shoulds, others or unrealistic expectations.  This is how you make more money while doing less, less of what doesn't add up. 

The power of stillness and slowing down to create results.

Creating an intuitive business, confidently! 

When to hire out or do without, plus tips, tricks, and strategies for hiring help or wisely investing in VA.  

Acknowledging your REAL desires, clarity of when to slow down, hold back, double down or ramp up. 

Being OK with how you play, whether it's labeled as "playing small" or "going big," knowing how to

make your business compliment your motherhood, desires,

and other important life roles.  

We will dive into your mindset and thinking to uncover what's already working and why, where your confidence is taking you, and what is holding you back, keeping you from reaching your dreams and desires. 

NETWORKING with real FRIENDS that want what you want… to succeed, in both business and motherhood!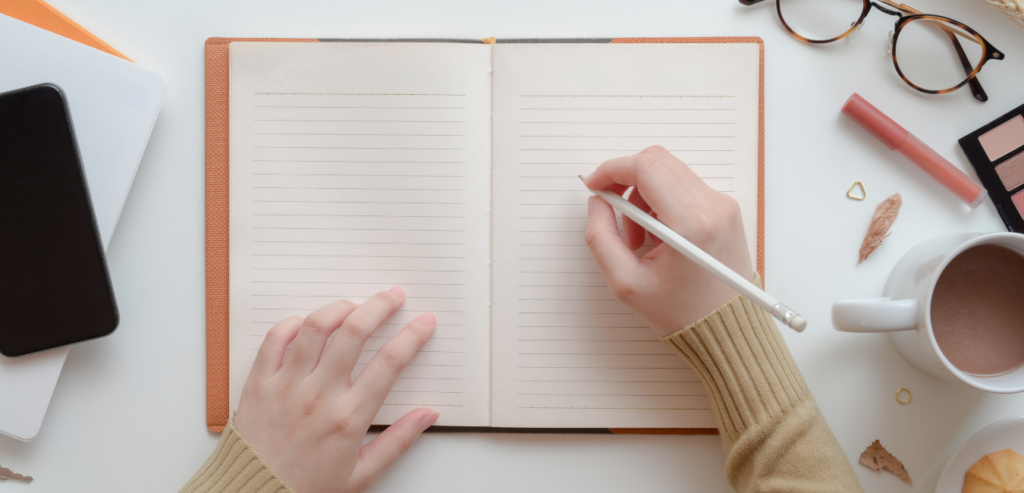 DETAILS of THE MIDDLE MASTERMIND: 
6-month mastermind
TWO, 30 minute 1:1 coaching sessions with me between now and March 2022 to give you even more individualized planning, clarity, and growth in your business and/or motherhood.
Marco Polo group to enhance the learning, application, accountability, friendships, and networking opportunities.
The 1st and 3rd weeks are reserved to be taught/coached by me and to learn together in real-time and the 2nd and 4th weeks are for applying, networking, 1:1 coaching, and implementing the material and insights from the live coaching sessions.
Twice monthly (1st and 3rd weeks) live group learning modules and coaching (these will be recorded and sent out if you can't make it).
2nd weeks, are reserved for, collaboration and for a group participant to present/teach a concept, lesson, webinar, present a freebie, idea, text copy… for evaluation and feedback. This will allow you to have an opportunity to learn from your peers. This will enhance the networking opportunity! It's so much fun to recommend and uplift others that are good at what they do, as this will help us know how incredible the group members are so that we can recommend, learn, and build on each other's strengths!
4th weeks are reserved for you to schedule your two, 30 minute 1:1 coaching sessions.
Mastermind will begin Wednesday, September 22, 2021. After that date, we will meet every Wednesday at 1:00 pm mst with the last group session on Wednesday, March 2, 2022.
Investment $3000 (when paid in full) or three payments of $1100 each.
Sign up for "In The Middle" mastermind before August 20th and receive an added bonus of one extra 1:1 coaching session with me, valued at over $250.
If you have any questions about joining or want to learn more, please email me by clicking below
If you're ready to join, click the button below to make your full payment of $3000 or 1st payment of $1100 to reserve your spot!