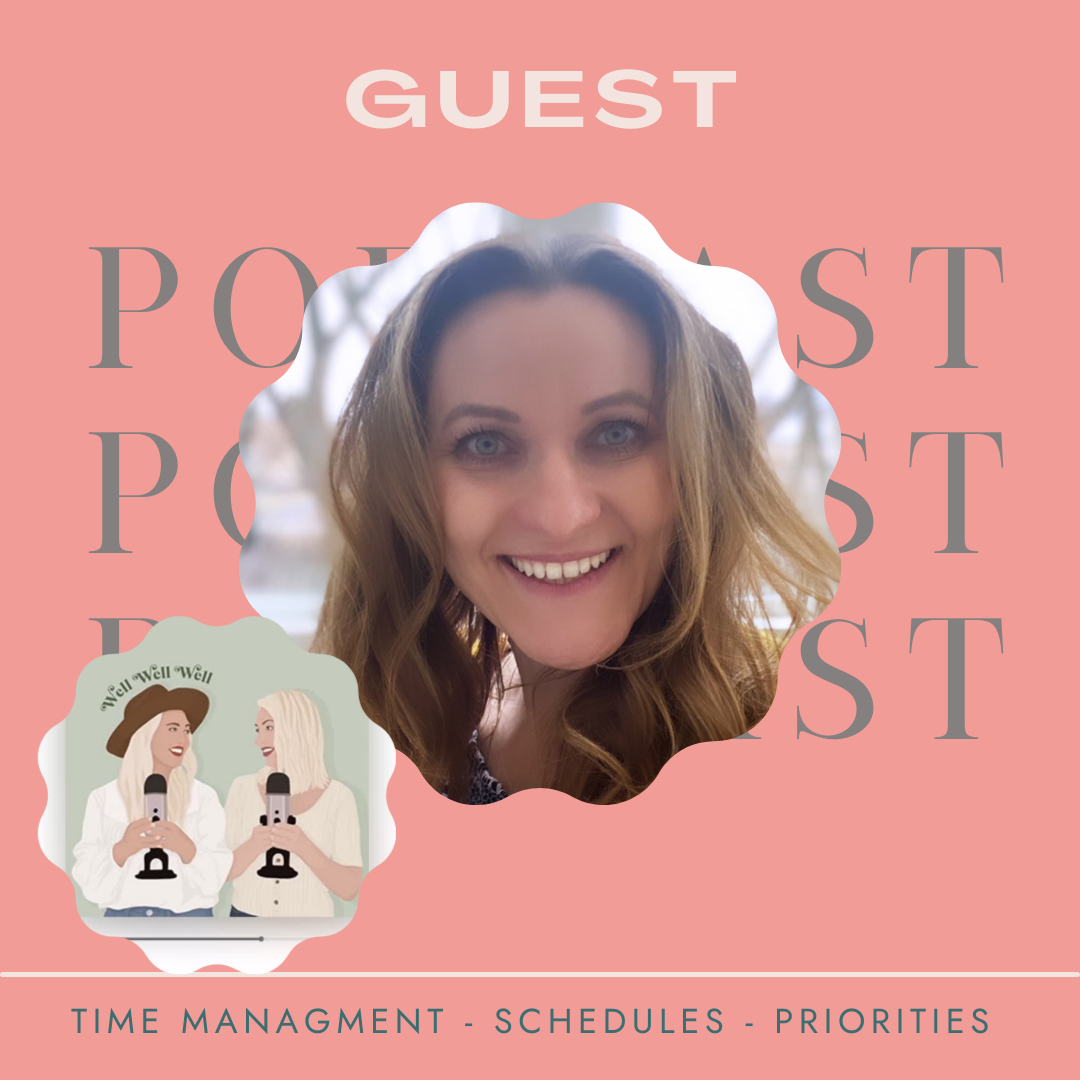 What do you think?
When you hear the word SCHEDULE, do you feel intimidated, turned off, overwhelmed, or like freedom is being stripped away from you?
Cassaundra and Brittney with The Well Well Well Podcast⁠ graciously hosted me on their incredible podcast this week.
If you're ready to feel more peace and less judgement when your head hits the pillow, then this is the episode for you! ⁠
If you want a little direction about schedules, (or why you aren't making one), results, priorities, and clarity around time management then click the button below to check out the latest podcast.
⁠
Learn how to clean up your to-do list and make it something you WANT to accomplish! ⁠⁠
If you're ready to intentionally GROW your business to
Create More Money
Create More Time
Create More Clients
Hire Out
Write the Course
Write the Freebie
Create a Schedule/Quarterly Goal…
without sacrificing the things you value most
I'd be honored to help you figure it out and game plan together!
Use the button below to schedule a free session with me!